The attackers left a ransom note to CD Projekt Red stating they had been "EPICALLY PWNED"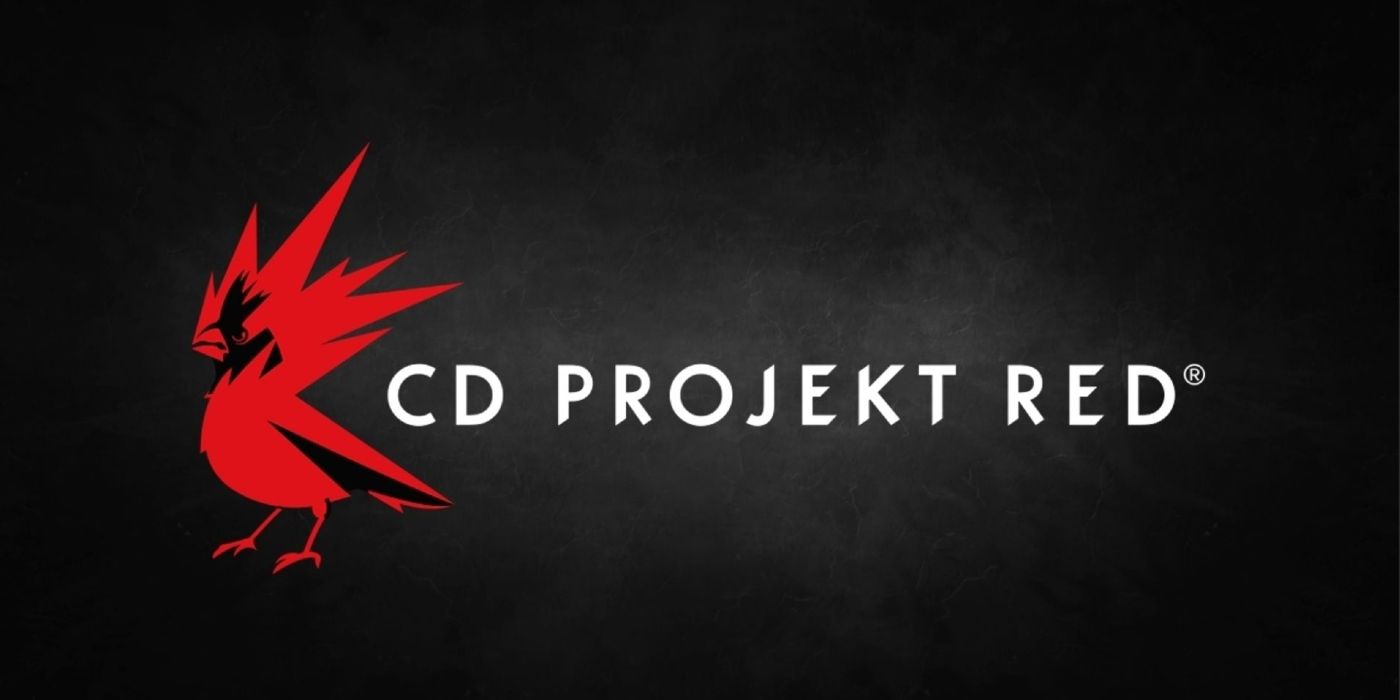 After the unsuccessful launch of Cyberpunk 2077, developers CD Projekt Red can't quite catch a break after now falling victim to a targeted cyber attack. The developers have recently been in the news for an extremely buggy launch of the hotly anticipated Cyberpunk 2077, which has left them with multiple court cases against the companies investors.
Now, CD Projekt Red has released a statement explaining they have been a victim of a targeted cyber attack. The statement claims that "An unidentified actor gained unauthorized access to our internal network, collected certain data belonging to CD Projekt capital group, and left a ransom note the content of which we release to the public. Although some devices in our network have been encrypted, our backups remain intact. We have already secured our IT infrastructure and begun restoring the data."
CD Projekt Red also attached the ransom note that was left by the attackers, which states "We have dumped FULL copies of the source codes from your perforce server for Cyberpunk 2077, Witcher 3, Gwent and the unreleased version of Witcher 3!!!". The attackers go on to say that they have dumped all of the developer's documents relating to accounting, administration, legal, HR, investor relations and more.
The developers did state that they are still investigating the incident, but to their best knowledge, they can confirm that the compromised systems did not contain any personal data belonging to players or users of their services.
The attacker's ransom note states that the developers have 48 hours to contact them or their source codes will be sold or leaked online, and documents will be sent to unknown journalists. However, CD Projekt Red has stated they will not give in to the demands nor negotiate, and have already approached the relevant authorities to investigate the incident.