Battlefield 6 is rumoured to have free-to-play elements, as well as a battle pass.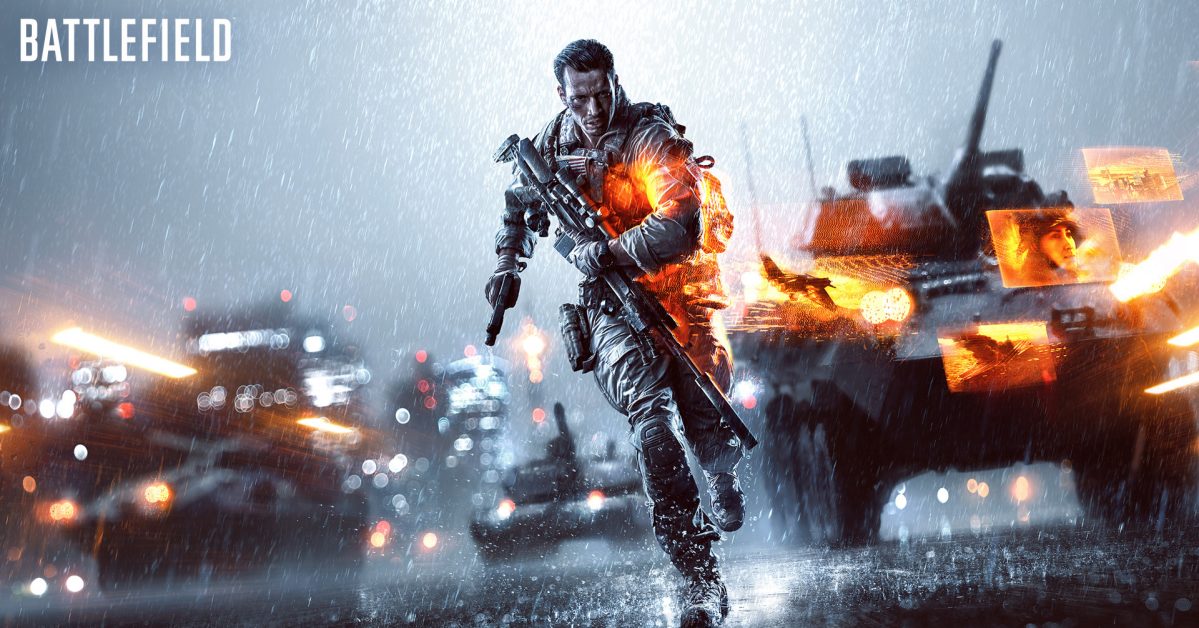 It was confirmed during an EA quarterly earnings call last year that Battlefield 6 (unofficial title) would be releasing during the holiday season of 2021, and would again be developed by DICE.
Andrew Wilson, EA CEO, announced that Battlefield 6 would be on a "never before seen scale". Wilson went on to state that hands-on playtesting is underway and the feedback so far has been positive. The CEO promised further Battlefield 6 news in spring.
With fans eagerly awaiting for information on the latest instalment, the rumour-mill is in full swing with a prominent Battlefield insider leaking major details.
Tom Henderson, an established Call of Duty and Battlefield leaker, recently uploaded a new YouTube video discussing the possibility of free-to-play elements, a battle pass, and cross-play in Battlefield 6.
Henderson's first major claim regarding Battlefield 6 is that levolution will be completely evolved. 'Levolution' was first introduced in Battlefield 4 and is essentially the level of destruction possible within the game.
He claims that the destruction will no longer "be a little gimmick", and players will now be able to destroy almost every building they see.
The leakers' next rumour is that Battlefield 6 will feature cross-play between current-gen versions of consoles and PC, whilst the last generation of consoles will be able to cross-play. The rumour of cross-play leads into claims from Henderson that there will also be a free-to-play element which may come in the form of a battle royale mode.
EA looks to be taking a page out of Activision's book, as Call of Duty: Modern Warfare launched with the hugely successful Warzone. The battle royale mode is free-to-play and features a purchasable battle pass that resets each season, much like Fortnite.
Now with their first release since 2018, EA looks to be taking Battlefield down the same route. Although Henderson does state that he hasn't heard anything regarding a battle royale mode specifically, he has had information regarding a free-to-play element, speculating that battle royale is a possibility.
Although Tom Henderson is an established leaker in the Battlefield community, this information has yet to be confirmed by EA, so take it all with a pinch of salt.